15 Tips To Protect Your Car From Summer Heat
15 Tips To Protect Your Car From Summer Heat
15 Tips To Protect Your Car From Summer Heat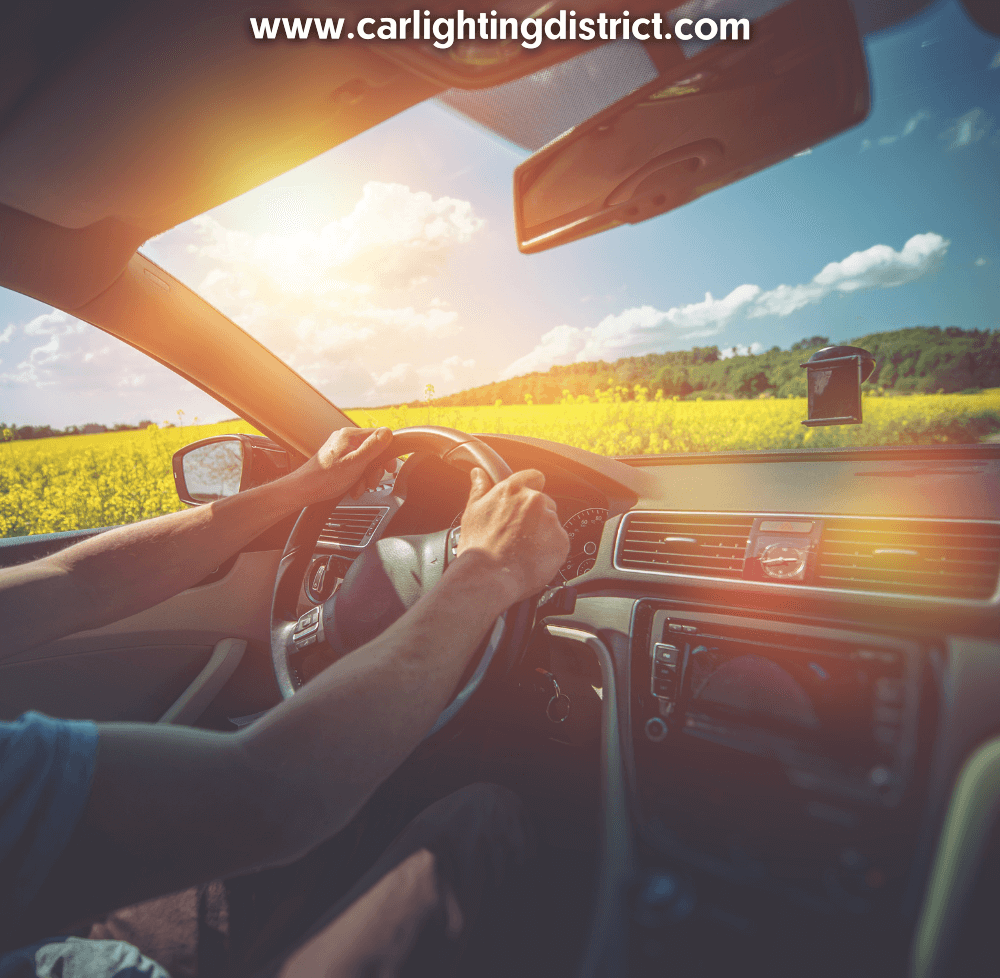 Hey, Pal!
It's time for summer road trips and that means it's important to make sure your car is in the best shape.
Click here for 15 ways you can protect your car from the heat.
PS - This summer, invest in high-quality, powerful LEDs. 👇
Use the code KONG15 at checkout.
(✈ Worldwide shipping is included with your order today!)
I hope these tips are helpful! 💡
Andrew  
Customer Support Specialist