backup lights
STRIX
STRIX backup lights are high intensity reversing lights, resembling the intensity of fog lights. Allowing you to back up in complete darkness with confidence, this product is a game changer!
LED Front Grill
3 POD FRONT GRILL
You just bought a brand new LED Front Grill from Car Lighting District? Here's how to install it!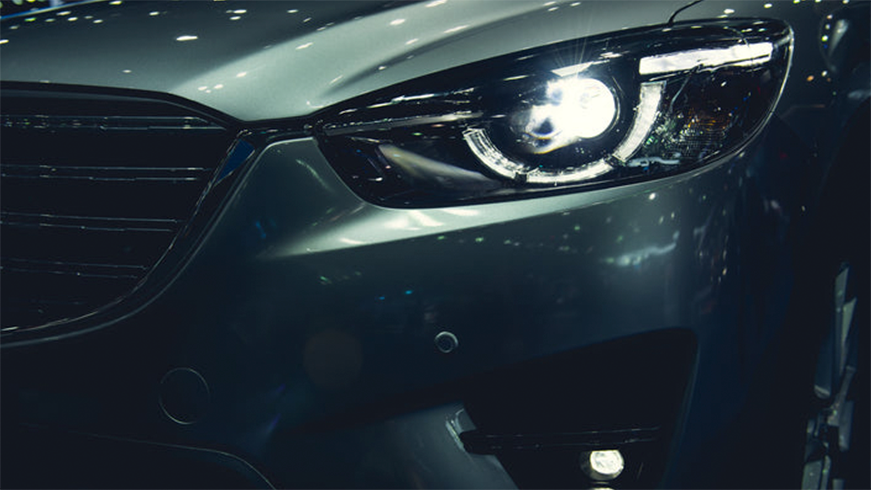 Follow us
HOW TO INSTALL OUR LED CONVERSION KITS
Visit our YouTube channel!
We got a full playlist dedicated to specific installations.
Click Here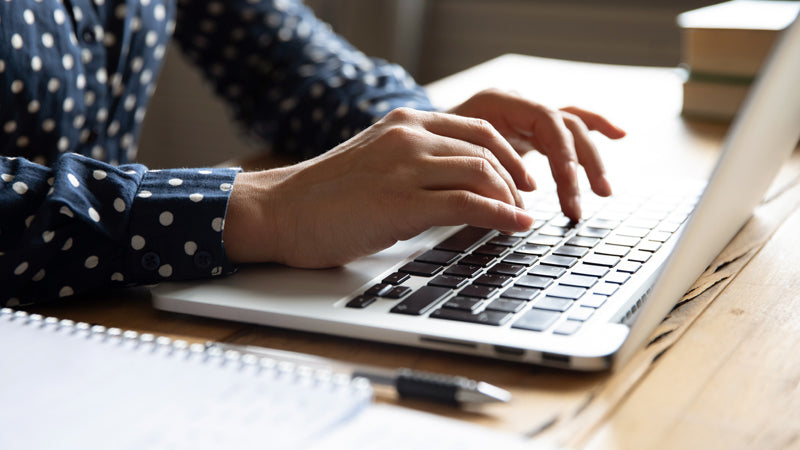 Contact us
NEED MORE HELP?
We're here to help! E-mail our Online Customer Service Team, and we will review and respond to your email as soon as possible.
Contact us