How To Detail Faded Paint By Hand
How To Detail Faded Paint By Hand
How To Detail Faded Paint By Hand
Hey, Pal!
Over time, paint eventually fades or gets scratched… The good news is you can do paint correction by hand!
Watch today's video for tips on fixing damaged paint and completing transforming an old car into a brand new one.
P.S. Upgrade more than just your car's paint, upgrade your headlights too.
Grab

20% off

our

Kong LED Conversion Kit

with the code

 

HELIOS20.

(✈ Worldwide shipping is included with your order today!)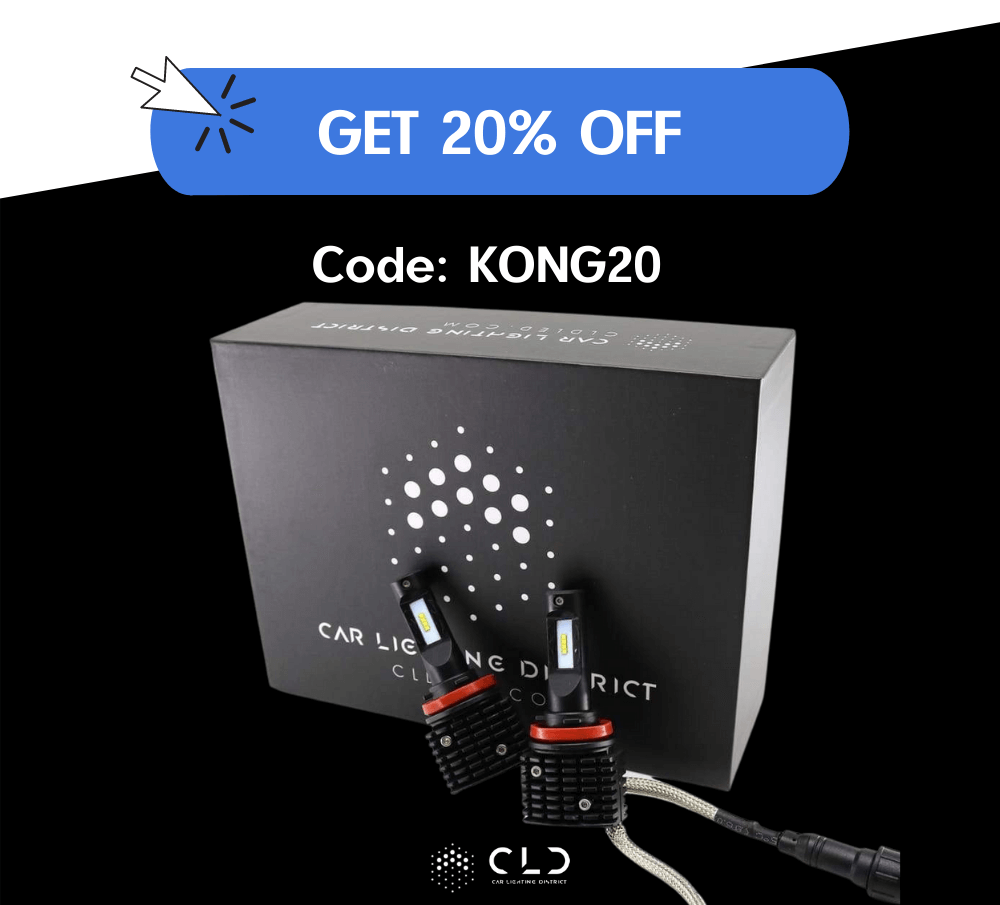 Enjoy!
Andrew  
Customer Support Specialist