How To Install LED Bed Lights
Hey, Pal!
Adding LEDs to your truck bed is a fun way to change up the look of your car.
Follow these tips and learn how to install them yourself.
PS - Upgrade your backlights to LEDs

!
Get yours 25% off with 
the code 
BACK25
.
(✈ Worldwide shipping is included with your order today!)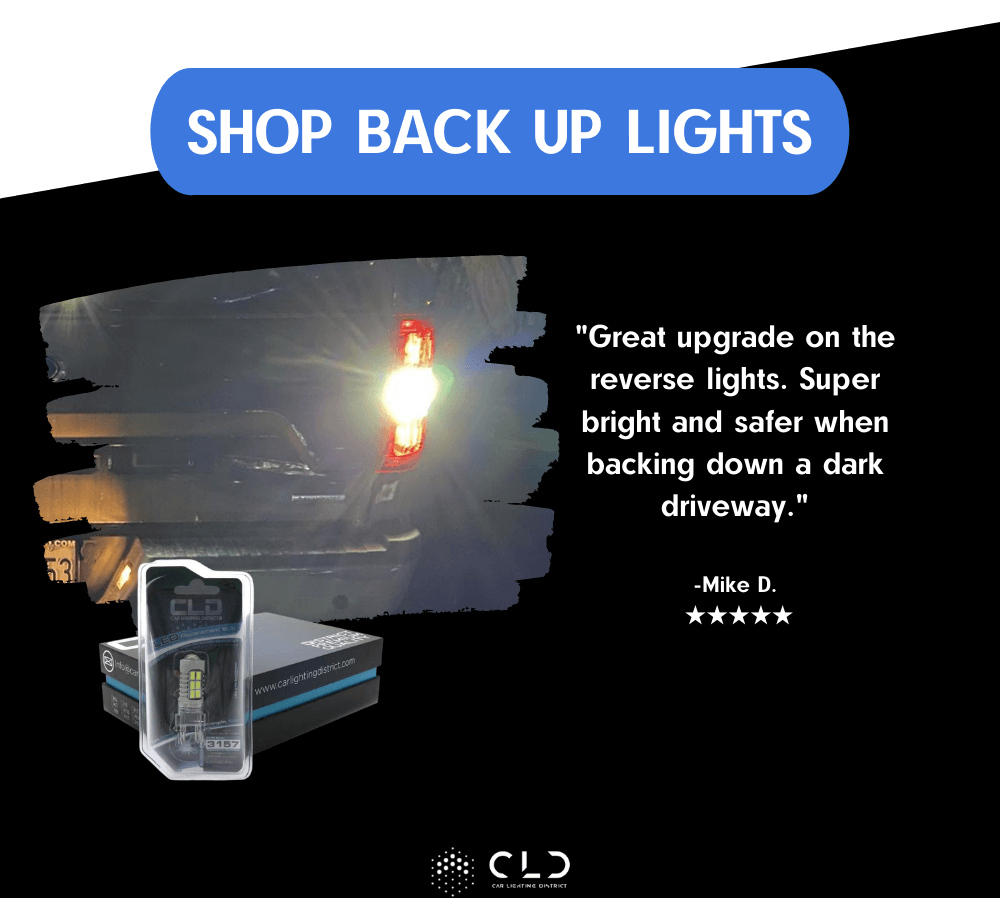 Enjoy! 💡
Andrew  
Customer Support Specialist