How To Modify Your Car: A Beginner's Guide
How To Modify Your Car: A Beginner's Guide
How To Modify Your Car: A Beginner's Guide
Hey, Pal!
Have you always wanted to customize your ride? 🙋‍♂️
You'll love this complete beginner's guide. Find out how you can start working on your car's wheels, audio set up, and more.
Want another way to upgrade the look of your car?
Use the code

 

BLITZ15

.

(✈ Worldwide shipping is included with your order today!)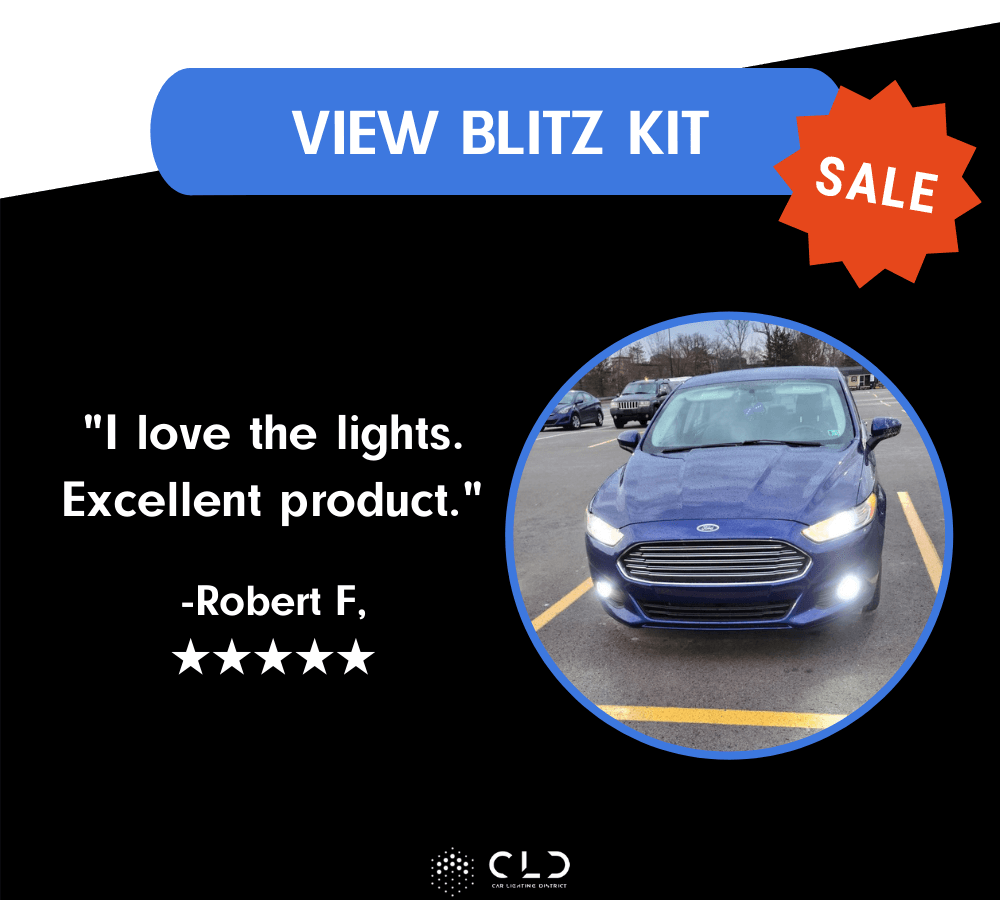 Get ready for an upgraded driving experience!
Andrew  
Customer Support Specialist