How To Turn Your SUV Into A Camper
How To Turn Your SUV Into A Camper
How To Turn Your SUV Into A Camper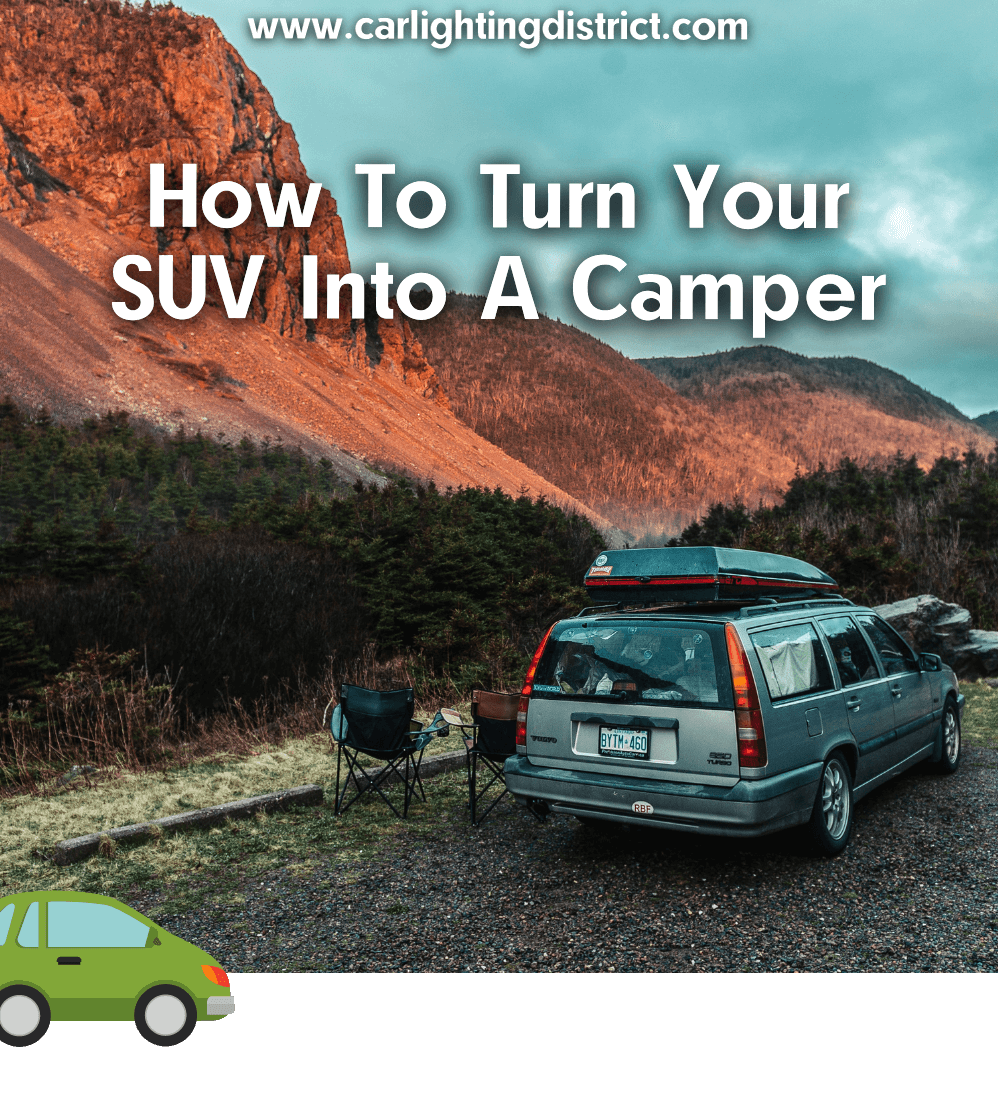 Hey, Pal!
Do car camping and road trips sound like a plan? 🗺️
Well, you can make yourself a comfortable bed in the back of your SUV with a few simple steps.
Psst... It's your last chance to enjoy
20% off storewide 
with our
St. Patrick's Day Sale
!

🍀
Use the code STPATRICK20.
(✈ Worldwide shipping is included with your order today!)
Grab the LEDs you've always wanted!
Andrew  
Customer Support Specialist