How To Wash Your Car Like A Pro
How To Wash Your Car Like A Pro
How To Wash Your Car Like A Pro
Hey, Pal!
It's Sunday and that means it's time to do some garage work or car washing! 
So, here's how to properly wash your car yourself. 🧽
PS -
Our
HELIOS LED conversion kit
features the industry-leading CREE XHP50 LED chipset, making it our top-of-the-line product.
We're giving you 20% off with the code HELIOS20.
(✈ Worldwide shipping is included with your order today!)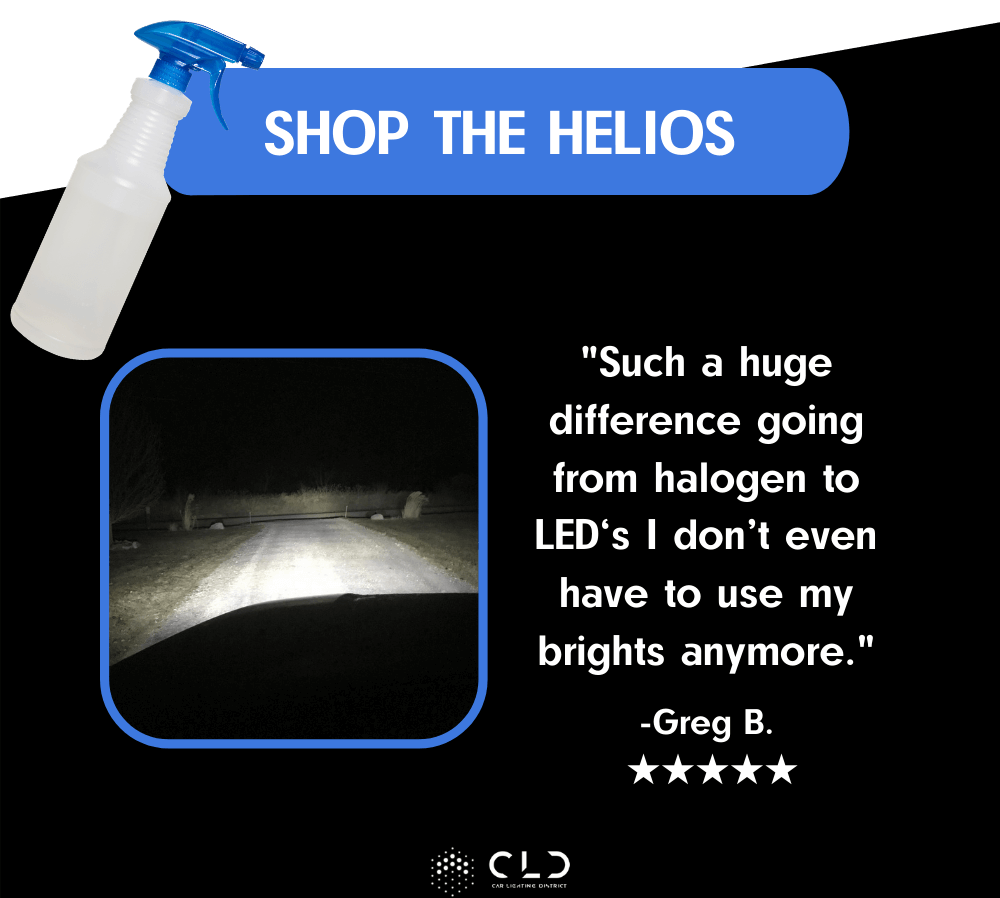 You'll never go back to regular bulbs!
Andrew  
Customer Support Specialist